Meet Our Team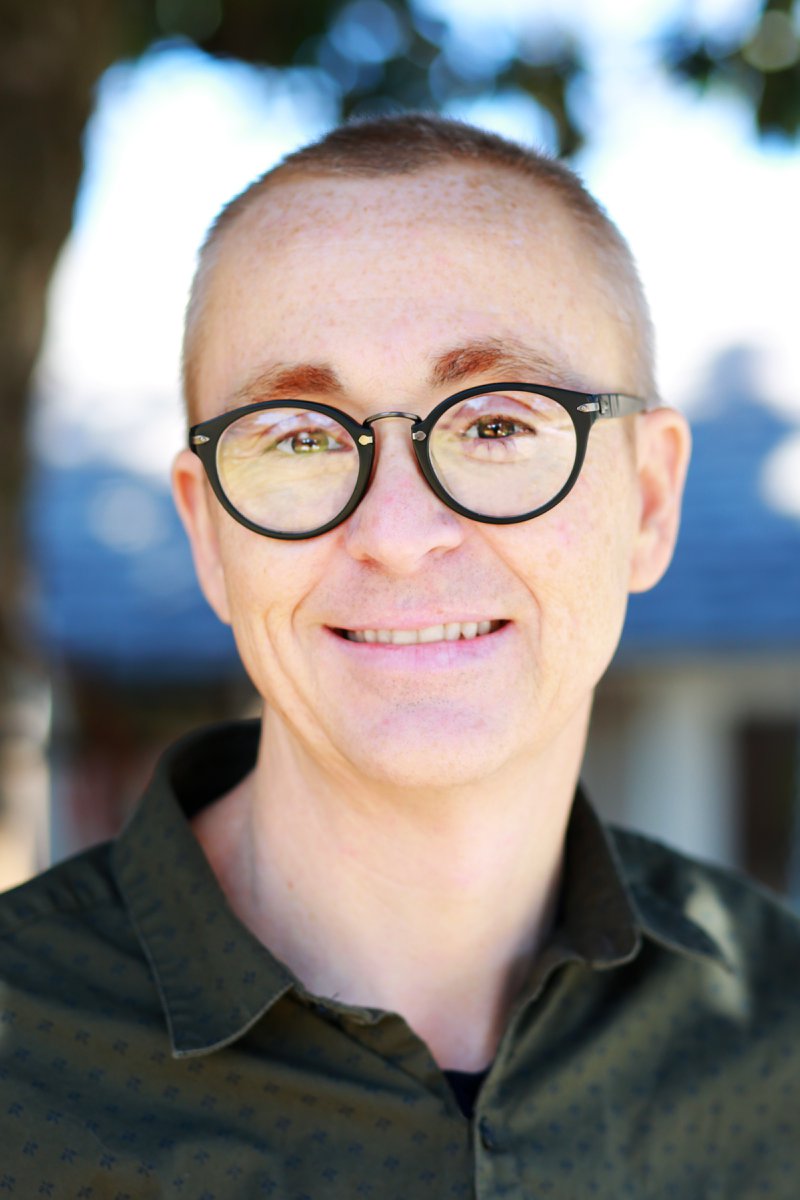 Jim Thomas - Broker

I spend my days tracking down rent payments and fixing other people's problems; broken furnaces, ac units, water heaters, you name it. I've gotta guy or 2.
I did radio for 20yrs. For 13 of those years, I produced a nationally syndicated morning radio show. God has been good to me.
Moxieland LLC is a fully licensed Real Estate Brokerage located in Oklahoma City. We are Locally owned and operated.