Meet Our Team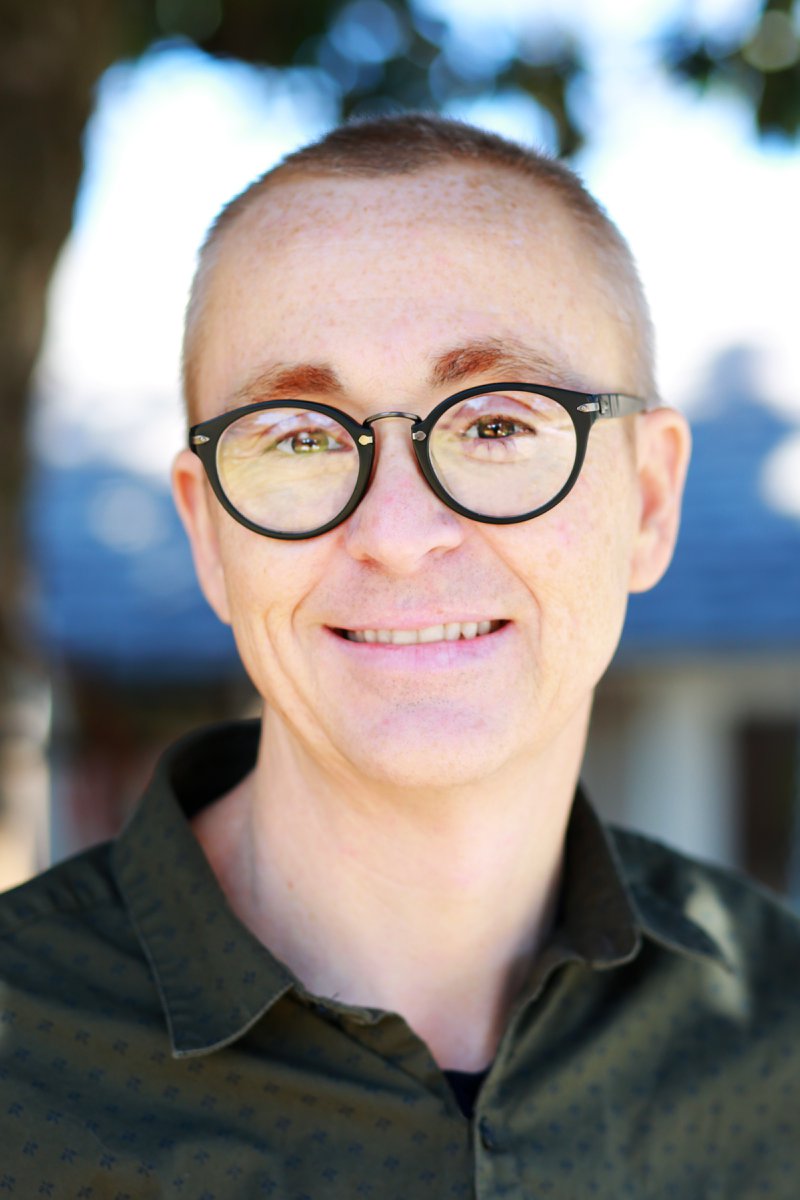 Jim Thomas - Broker

I'm married with 2 kids
I spend my days tracking down rent payments and fixing other people's problems; broken furnaces, ac units, water heaters, you name it. I've gotta guy or 2.
I did radio for 20yrs. For 13 of those years, I produced a nationally syndicated morning radio show.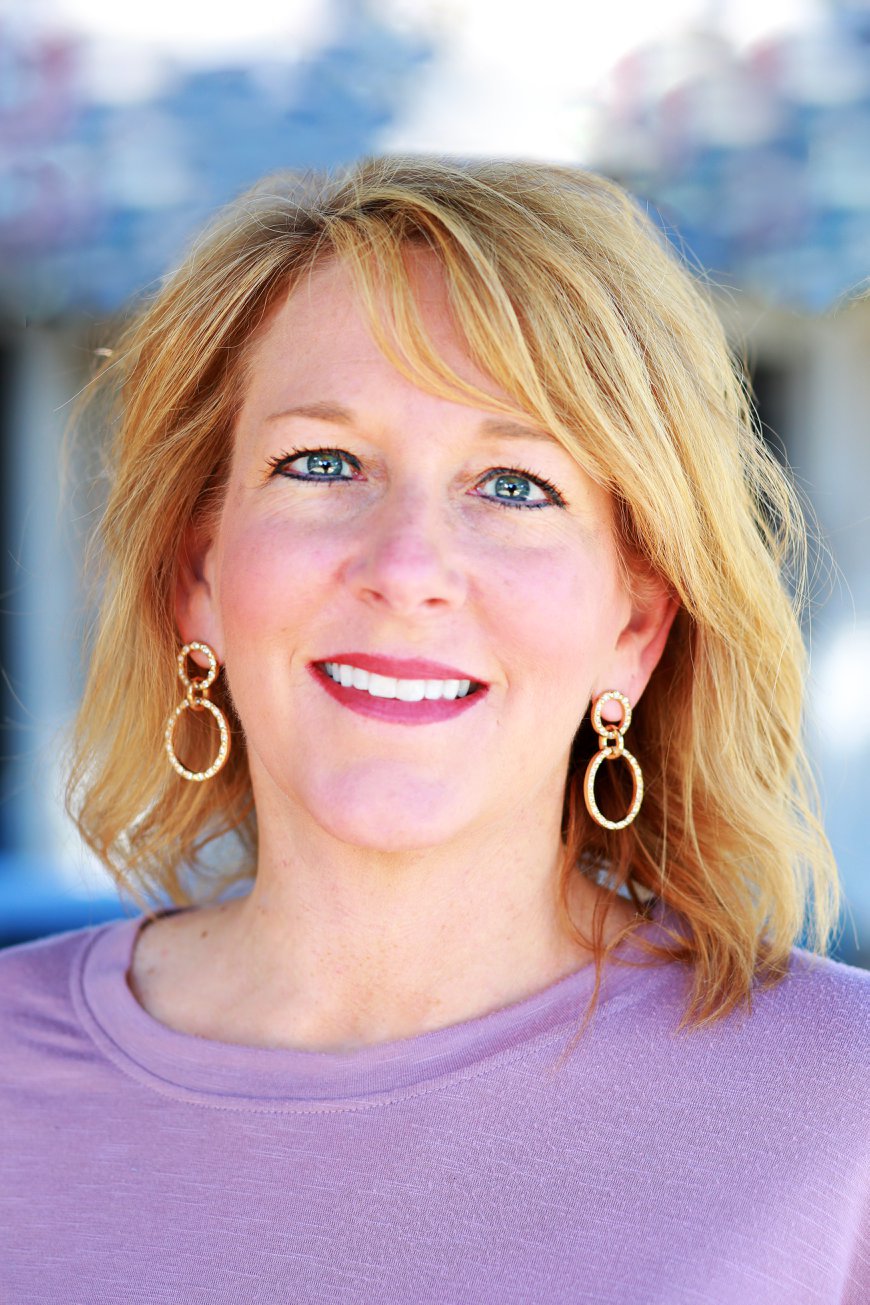 Christy Ausley - Realtor
I married my amazing husband John in 1996. We love spending time serving our God, at our home church, Cherokee Hills Christian Church, where we have been members since we were married. We enjoy watching movies together and having weekly dinner dates.
We have two beautiful daughters that bring joy to our lives daily. Addison who has a huge heart for the children of Haiti. She fell in love with the children while she and I were on a mission trip and has worked hard ever since to make a difference for them. Her giving heart inspires me every day. Avery has a hilarious personality that brightens every room she enters. She is natural born leader, plays basketball and volleyball and has a servants heart. She is a true blessing!
In 2014 we finalized the adoption process of our son, Benito. He has brought excitement and many laughs into our family since arriving. He is a superstar on the soccer field and we love to watch him play. Our family is now complete!
I have been in real estate since 2007. I enjoy spending time with my clients as we prepare a home to sell by decluttering, staging and making changes so we can best market their home. I love the time I get to spend with buyers as we search for the perfect home that fits their needs. I value the time I get to know them better and helping them make their dreams come true with a new home. I also appreciate my investors and their need to find a home that can help them plan for their future. Finding the right home, in the right neighborhood for the right price is what is important and I take my task of being YOUR realtor very seriously. I will make sure that you, as my client are completely informed throughout the process. By being informed you will be able to make the right decisions when it come to buying, selling or investing in real estate.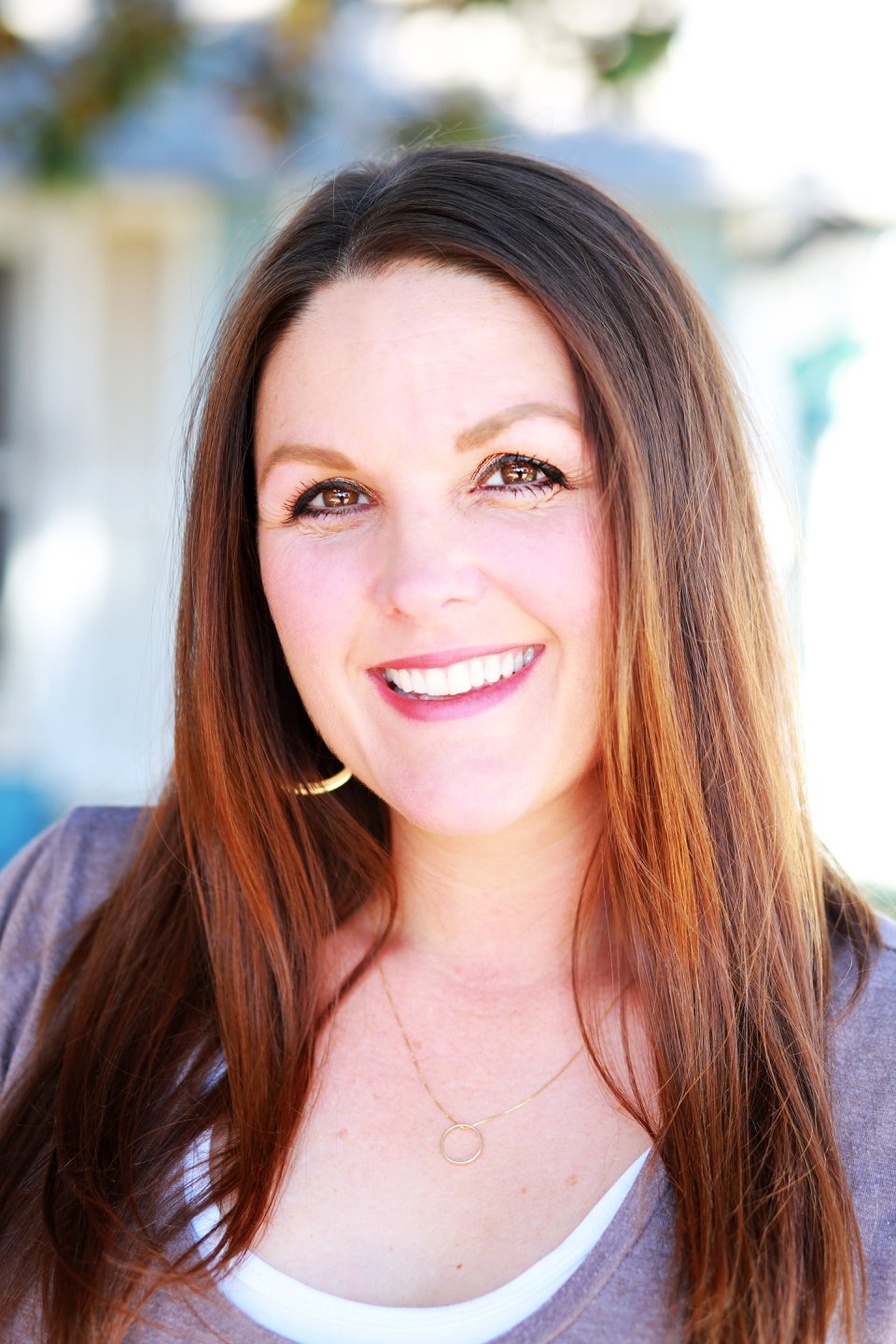 Dede Byerly - Realtor
I have been married to my wonderful husband Bill since 2005. He has served in the Navy since 2000, and I am proud and honored to be a military wife. We enjoy spending quality time together playing pool, watching baseball or movies, and have been known to play a pretty competitive match of tennis. We love to laugh, and just enjoy life.

We have been blessed with two amazing children. Our daughter Sunni was born in 2006. Her name suits her well, because she truly is a little ray of sunshine. She is a beautiful dancer, and is an extremely talented and award winning artist. Our son Brady was born in 2009. He is our comedian, and enjoys playing pranks on his loved ones. He is also sweetly and abundantly passionate about donating items to the Children's Hospital. He plays on a baseball team with his buddies that my husband and I coach.

I have worked in the residential and commercial construction industry since 2004, and I obtained my real estate license in 2017. I am passionate about customer service, and believe in treating others with respect and honesty. I can't wait to team up, and help you buy or sell your home.
Moxieland LLC is a fully licensed Real Estate Brokerage located in Oklahoma City. We are Locally owned and operated.